Our History
25 Years of Excellence and Experience
Since 1994, our focus has been to deliver unparalleled custom contract manufacturing solutions to make our customers' projects successful. During this quarter of a century, our facility has experienced steady growth by investing in forward-thinking innovations and keeping our focus on you, our valued customer.
Bryan Earnest founded the company with a simple but powerful mission to bring creative solutions to customer's most difficult challenges. Our 240,000 square-foot facility is ISO 9001:2015 certified and maintains a high level of quality management.
Mission Statement
Integrity. Respect. Teamwork. Professionalism. Quality.
Your business is important to you and how we help you achieve success is important to us. With engineering expertise and manufacturing excellence, we take your concepts and make them a reality. We put you first.
Our Leadership
Meet Our Customer-Focused Leadership Team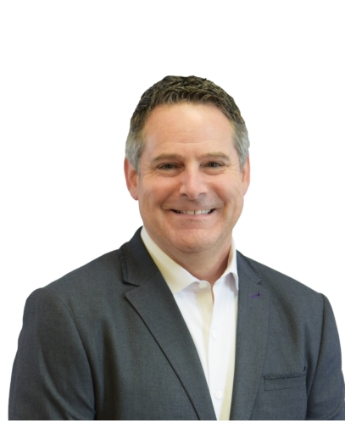 Bryan Earnest
President & CEO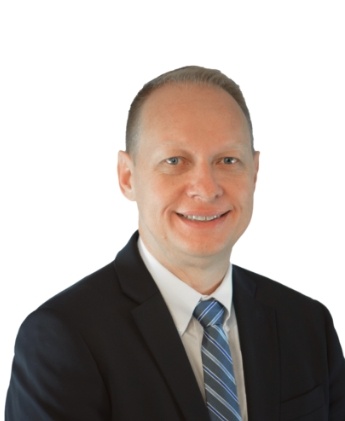 Jeremy Huffman
Director of Business Development
Jeremy Huffman, Business Director
Our Process
Partner with Us for the Highest Quality Integrated Manufacturing Solutions
Our integrated approach and proven processes allow us to deliver the highest quality fabrication and efficient distribution solutions.
Initial Consultation
Whether your have a preliminary concept in mind or a fully developed design, we customize a solution specifically to meet your needs. During this discovery phase, we stay in constant communication with your team, determining the scope and budget. Once approved, we move on to the design process. We have broad capabilities and there is no job too big.
  Submittal Process and Approval
We provide the final design for approval before we move to the manufacturing process. This is important to ensure the order is delivered exactly as expected. This critical step prevents downstream delays.
Manufacturing Process
Our New Product Development (NPD) team defines the manufacturing process. Our Sales Engineers keep you informed with regular updates throughout the entire process. We also provide production intent prototypes and First Article Inspection (FAI) reports for your approval.
Production
Our experienced production team provides your components and assemblies to your exact specifications. We value quality and accuracy, which is why every employee who handles your products inspects them for quality.
Parts Completed and Shipped
Once completed, we partner with you to deliver your product in the most efficient and cost-effective way possible. Being conveniently close to several major interstates allows for a multitude of convenient shipping options to meet your time frames and budget.
Follow Up
Our commitment to you continues after delivery. Our NPD and sales team will follow up after your project is delivered to make sure you are completely satisfied.