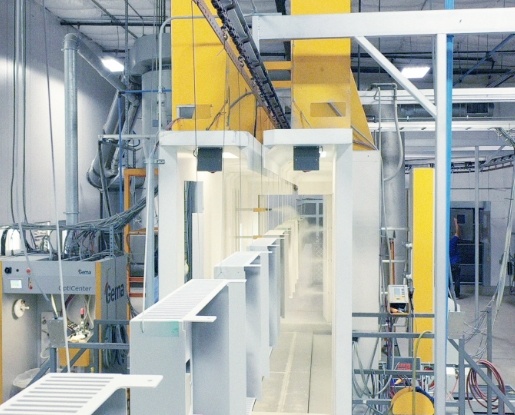 We Are Your Flexible, Scalable Metal Manufacturer
Fully-Integrated Custom Metal Fabrication Solutions
Our large, innovative factory is equipped to make your job easier with full-service fabrication capabilities, using state-of-the-art punch, laser, form, powder coating and weld technologies. We have everything needed to produce your custom metal project under one roof managed by a highly experienced team.
Companies worldwide rely on us to deliver a complete solution—from electro-mechanical assemblies to producing and assembling large format enclosures and electronic billboards.
We fabricate steel, stainless steel and aluminum into your custom project. In one convenient place, you get:
World-Class Manufacturing and Customer Service
Customer-Focused Support
Our full and total commitment to customer service has generated long-standing business relationships with sheet metal fabrication businesses nationwide. Leading businesses rely on our experience in metal fabrication to assist them from preliminary concept through fully developed designs. That's because they know we will get the job done and get it done right. We manage your entire project using our state-of-the-art technology, proven processes and a network of trusted, rigorously vetted sub-contractors. The entire custom metal fabrication process is guided by a team of metal fabrication experts you only find with us.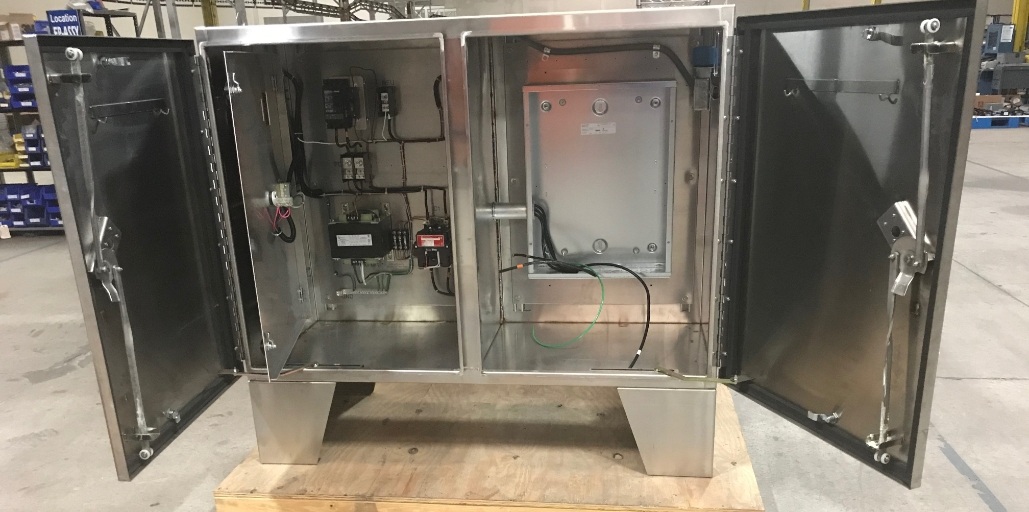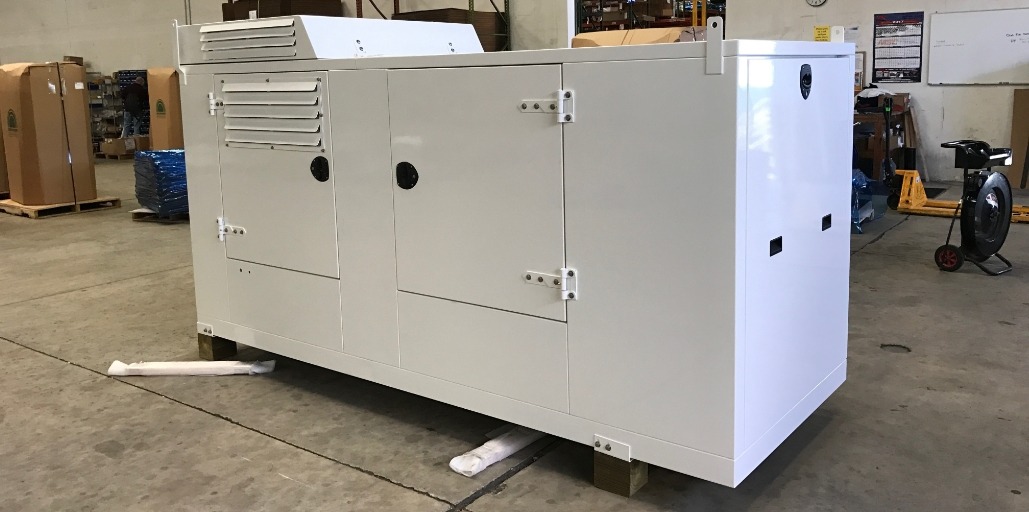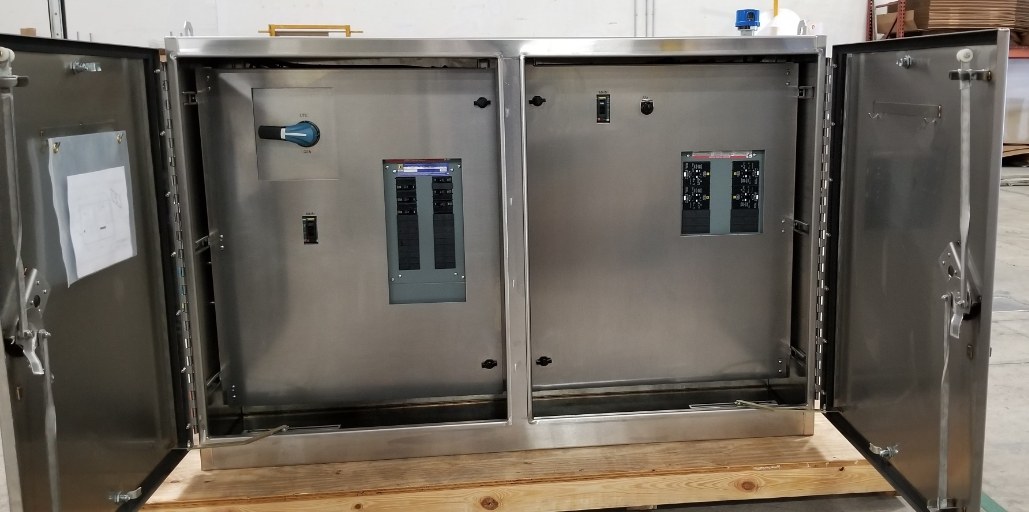 The Goethals Bridge is the name of a pair of cable-stayed bridge spans connecting Elizabeth, New Jersey, to Staten Island, New York, in the United States. The spans cross a strait known as Arthur Kill, and replaced a cantilever bridge span built in 1928. The bridge is operated by the...
Equipment and Technicians to Meet Your Needs
Custom Sheet Metal Fabrication Solutions for Your Industry
We create and manufacture products used in many different industries, including: