Relocation
Chesapeake Bay Bridge-Tunnel CNC-LUS Relocation Project
Situation
Southern Manufacturing, a Division of Earnest Products, Inc., partnered with Jacobs Engineering Group, Inc., Control Technologies and E.G. Middleton, Inc. to provide custom Communication Node Cabinets (CNC) and Lighting Unit Substation Cabinets (LUS) for the CNC-LUS Relocation project. There are currently 8 CNC-LUS platforms across the facility. The unique location, requirements, and space constraints presented multiple challenges.
Solution
The team at Southern Manufacturing worked closely with the stakeholders to develop creative custom enclosure solutions. Currently, the CNC-LUS platforms are placed in areas that require one of the two lanes to be closed anytime there is maintenance or periodic inspections causing traffic congestion.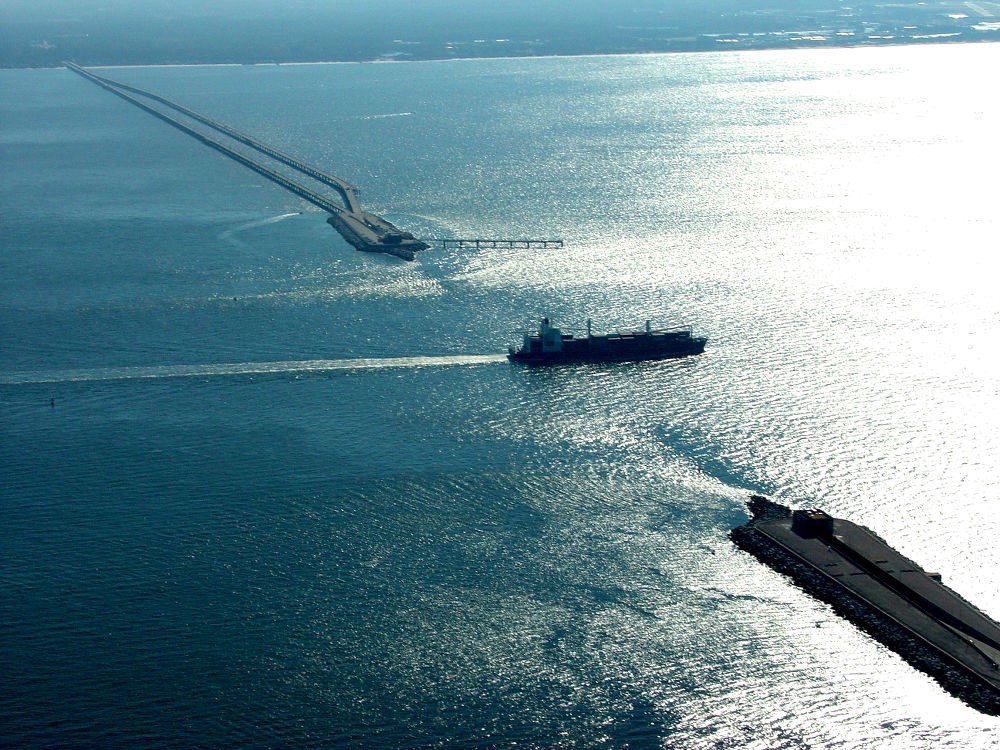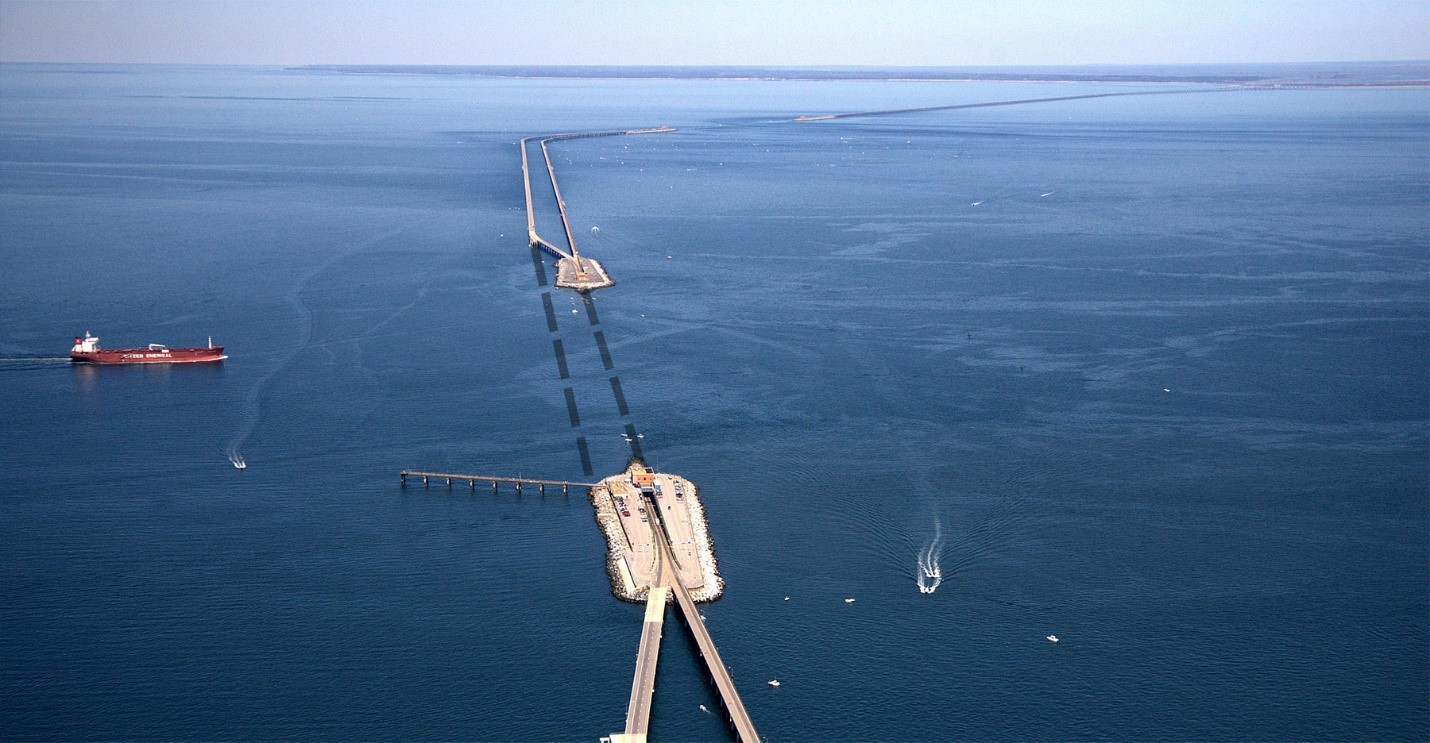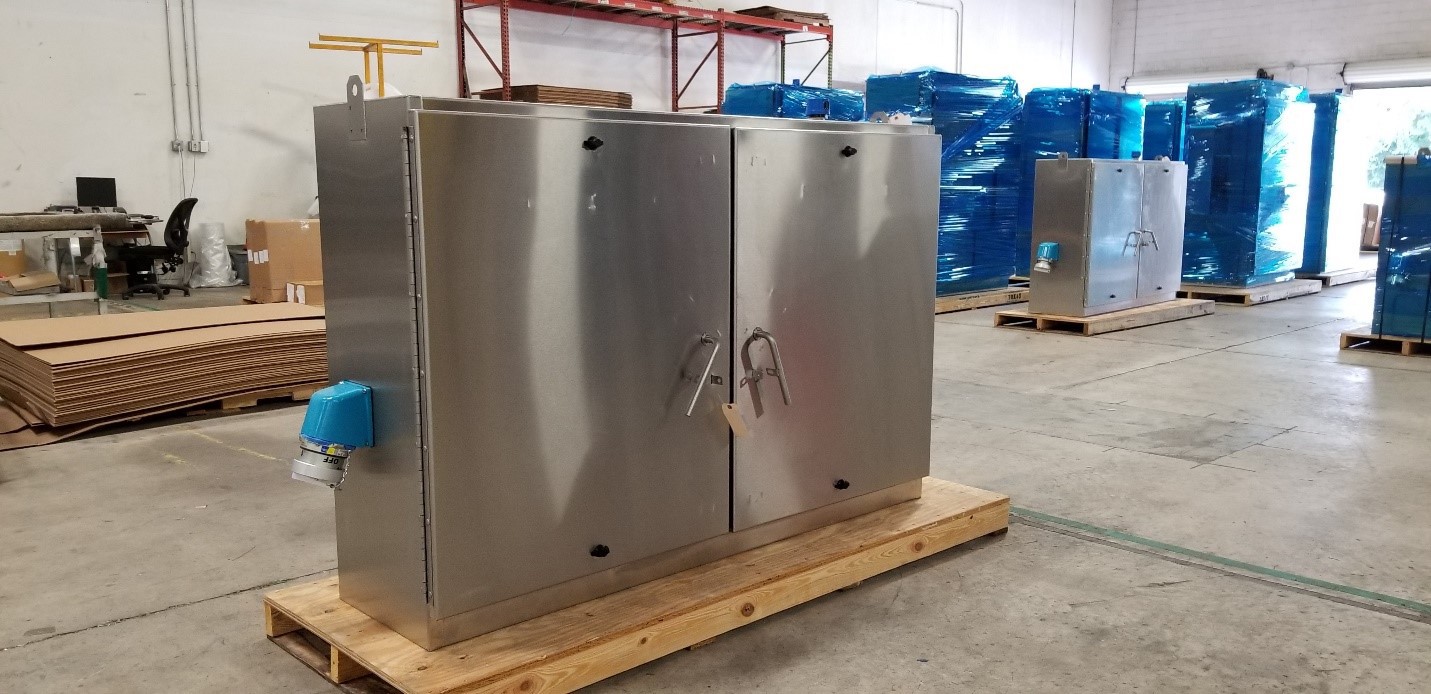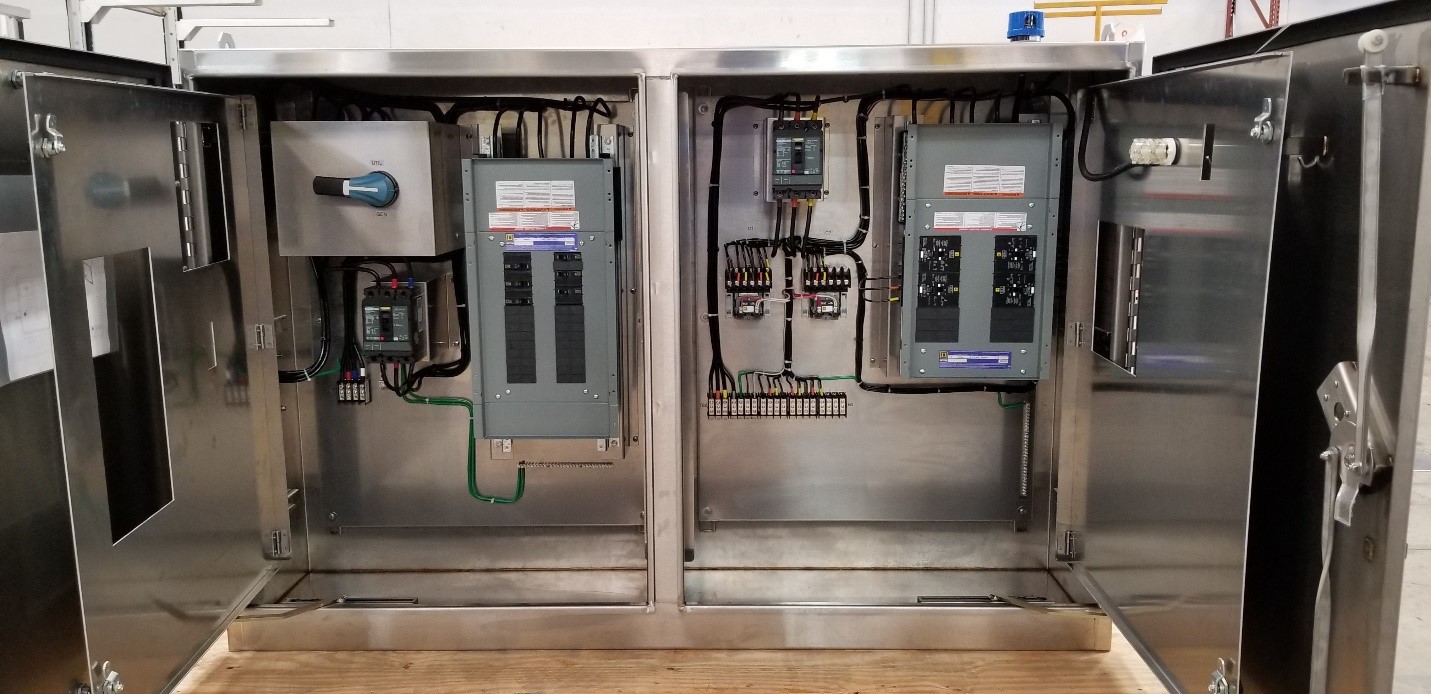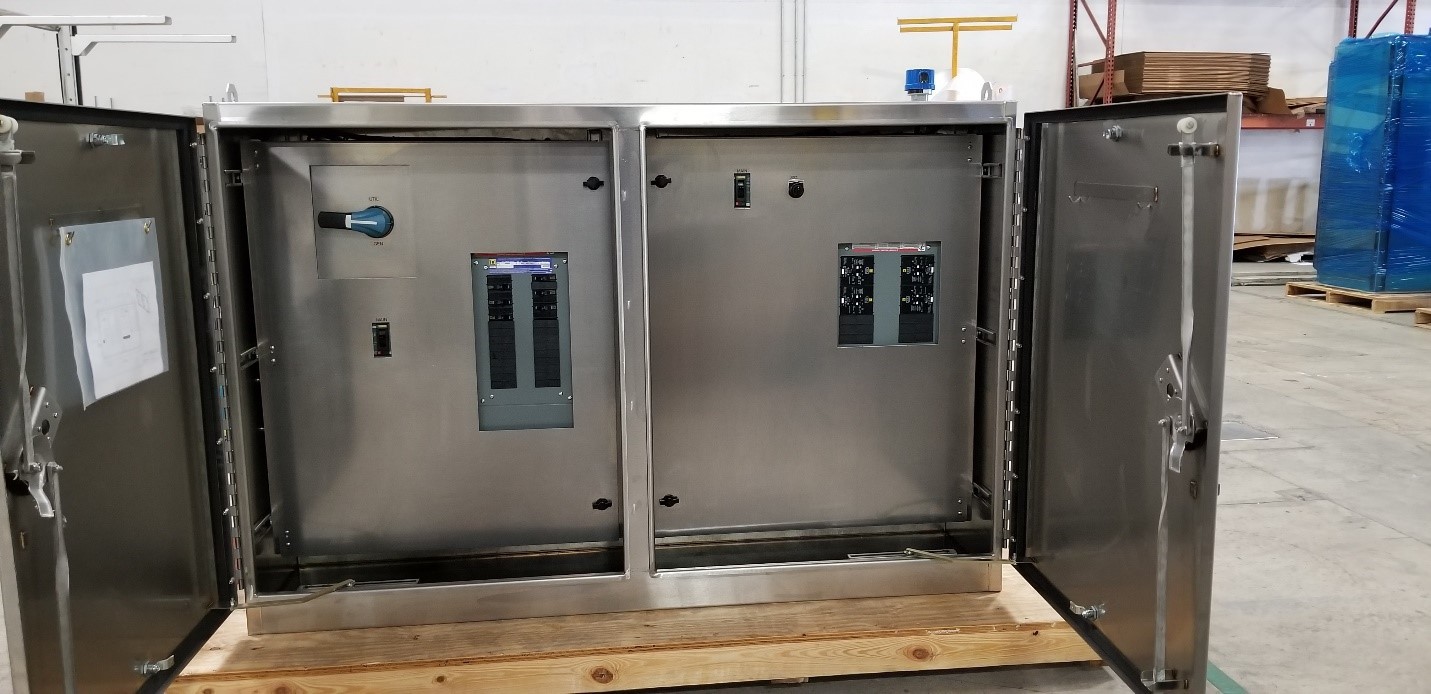 Outcome
The outcome of the project will be the relocation of these systems to the existing Emergency Pull-off Areas (EPOs). This will provide improved safety and a reduction in traffic impacts. It will also reduce lane closures due to maintenance or inspections. Contractors will also work to install new LED lighting fixtures across the northbound span. This project will bring the wiring and lighting up to modern-day standards and will yield not only a reduction in power usage but also savings in manpower hours required for maintenance. As of August 2019, Southern Manufacturing, a Division of Earnest Products, Inc, has delivered the CNC-LUS cabinets for installation.